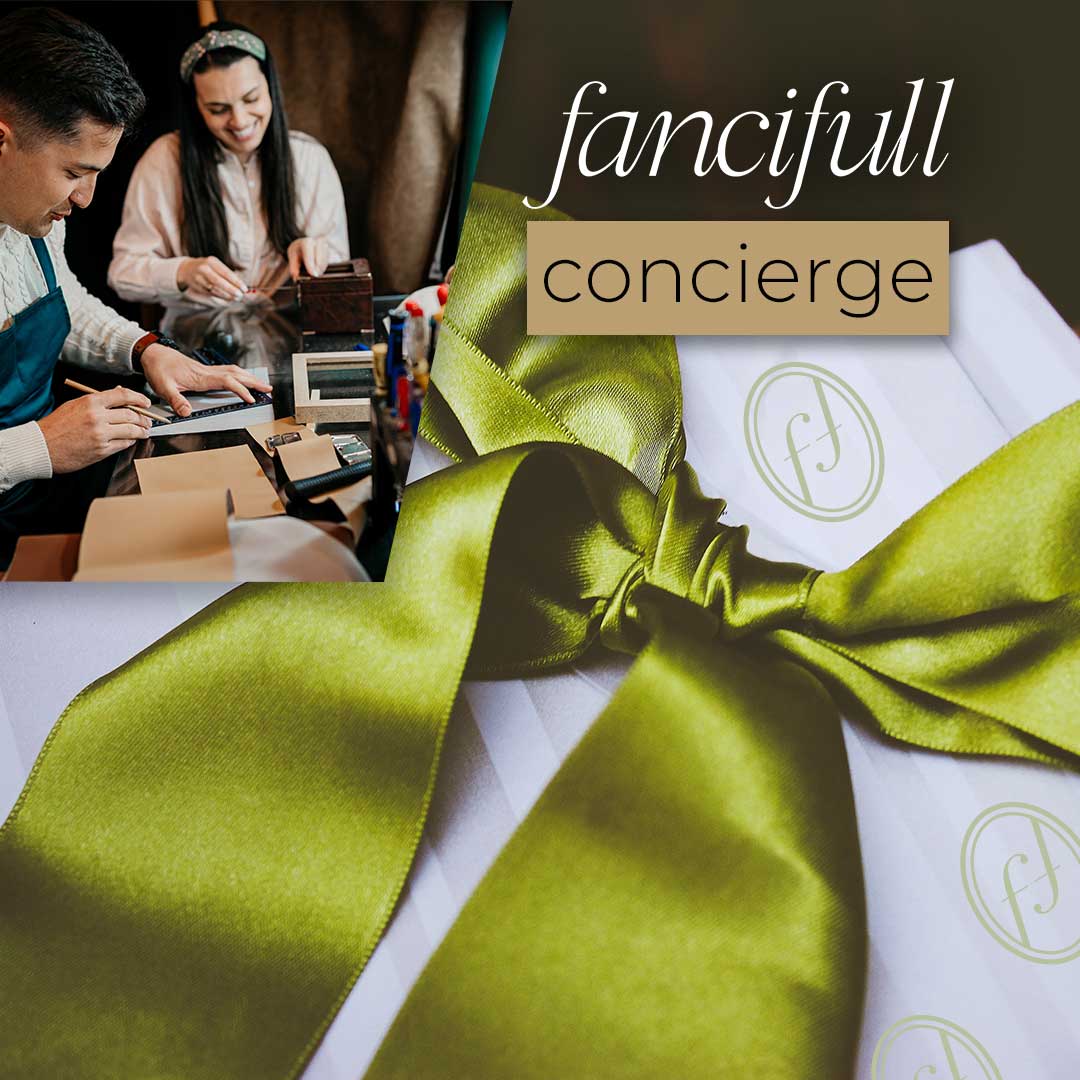 Corporate Gifting Service
There is no end to the ways we can brand and customize gifts for one to hundreds of your clients, employees, colleagues, investors, the media and others important to your business.  We're here to inspire the ways people, businesses and communities practice the art of gifting, and to enliven the ways we live well together.
CONTACT US
Samples of creative gifting for corporate clients
Cuddle Up with Netflix

Skyy Vodka Promotion

For a Lucille Ball Fan
Barry Manilow

Custom Wine Basket

Hyde Lounge at Staples
What we're known for
Artisanal

Since 1987 we have travelled the country, the world, and regions here in California to discover and engage artisan makers of real food, gorgeous wine, and unusual finds. We've curated a treasure trove of quality, authenticity, and great flavor so that you can send unique gifts filled with unmistakable goodness.  

Beautiful

We bring together beautiful, well-made materials, thoughtful flourishes, and personalized or branded details for an elegant, elevated presentation.  Our hand assembled, bespoke gift baskets, boxes and totes spark joy and signal the wonderful things inside. 

Intentional

Intentionality makes a gift impactful. Whether that's your company story, values, mission, or a clear sentiment, we craft thoughtful gift baskets that articulate your purpose and intention.  

Integrity

Yes, we deliver on time and on budget, but we do so much more. Our artisan approach is defined by integrity.  Artisans are reverent, creative, joyful, and generative. You'll recognize this in the deep way that we listen (with reverence) and respond(with creativity) to your vision. It's how we customize gift baskets that truly celebrate (joy) and enliven (generative) the connections you hope to build for your business. 
Ready, set, let's get fancifull together.
Have a project in mind? Submit your inquiry below and a team member will reach out to you very soon.